EQUIPPING MEN AS SPIRITUAL LEADERS
We challenge men to spend 20 minutes a day reading the Bible to their families and bringing them to church. We offer Sermons, Seminars, and Small Group Bible Studies to churches and groups throughout the US, India, and Nigeria.
You may give online and support the ministry of Grace Legacy Builders.
Sign-up to recieve our minisitry updates and annual newsletters.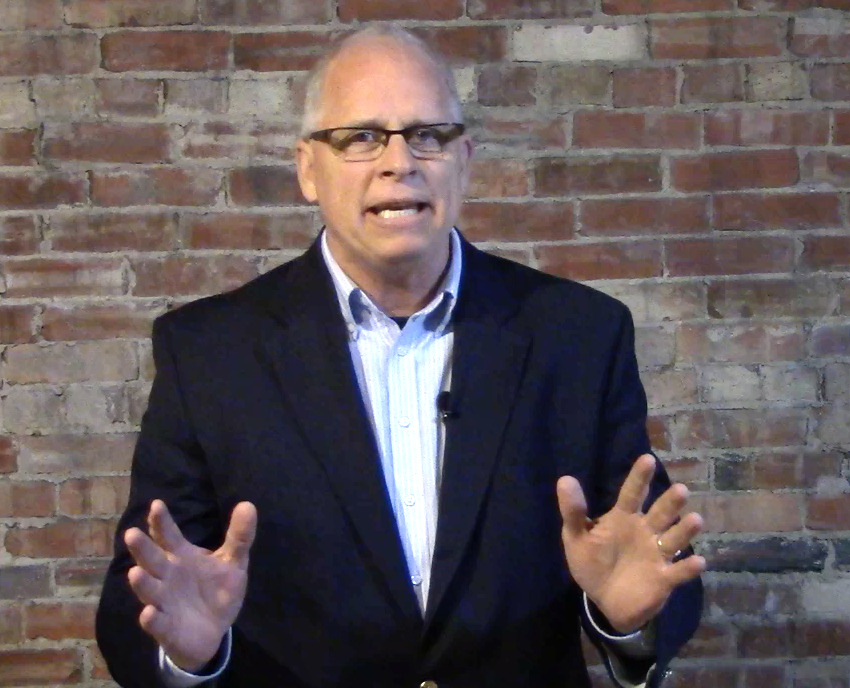 "Grace Legacy Builders – Thanks so much! You hit the marks biblically and practically. The resources and handouts you provide are great tools for our men to lead family worship. You certainly provided us with tools to equip men as spiritual leaders. "- Worshop Participant